Fire, Safety & Electrical Compliance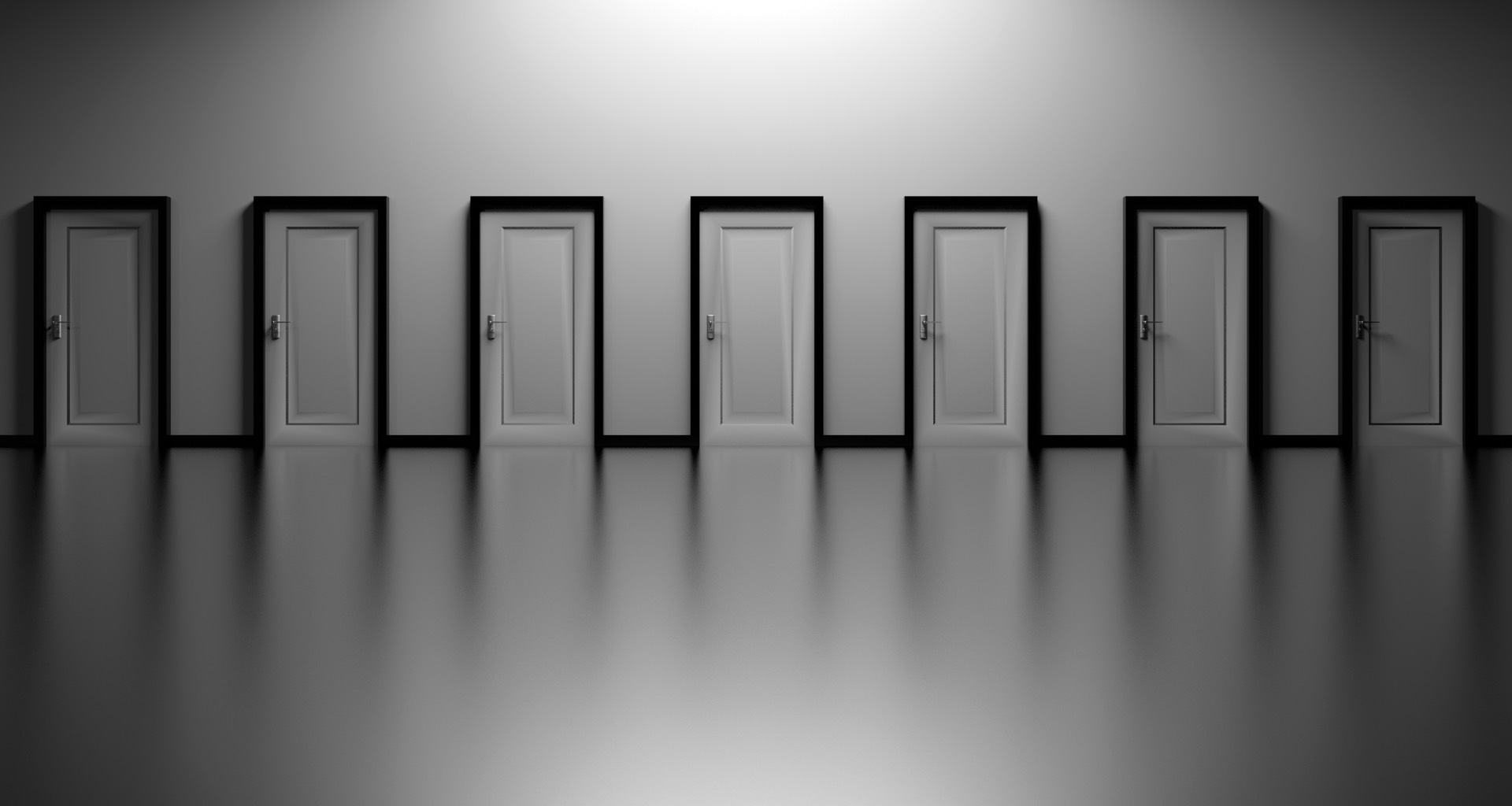 About Fox Group F.S.E Compliance
We approach compliance differently.
Fox Group F.S.E is built on the ability to assist Property Managers and responsible people, in not only managing their property's risks but closing them down effectively, assisting to make the right choices for their properties while spending budgets effectively.
Years of building service engineering experience and innovative solutions, provide answers and solutions for all problems relating to compliance and fire safety.
Utilizing those years of building engineering experience, we now have our bespoke software that takes a modern approach by giving your building a voice.
Your assets are the front line of your defence against fire and other risks and need to be respected and looked after properly.
Our aim is to help our clients be as proactive as possible and this comes from clear communication and ability which are our key characteristics that run through the company.
We are here to listen to our client's problems and then provide their solutions.
What We Offer
Fire Stopping and Compartmentation surveys.
Fire Door Surveys.
Fire Strategy Drawings.
Fire Stopping.
Fire Door Repairs.
Project Management.
CDM Management.
Asset Tagging.
QR Coding.
Asset Servicing and Repair.
Lighting Installations.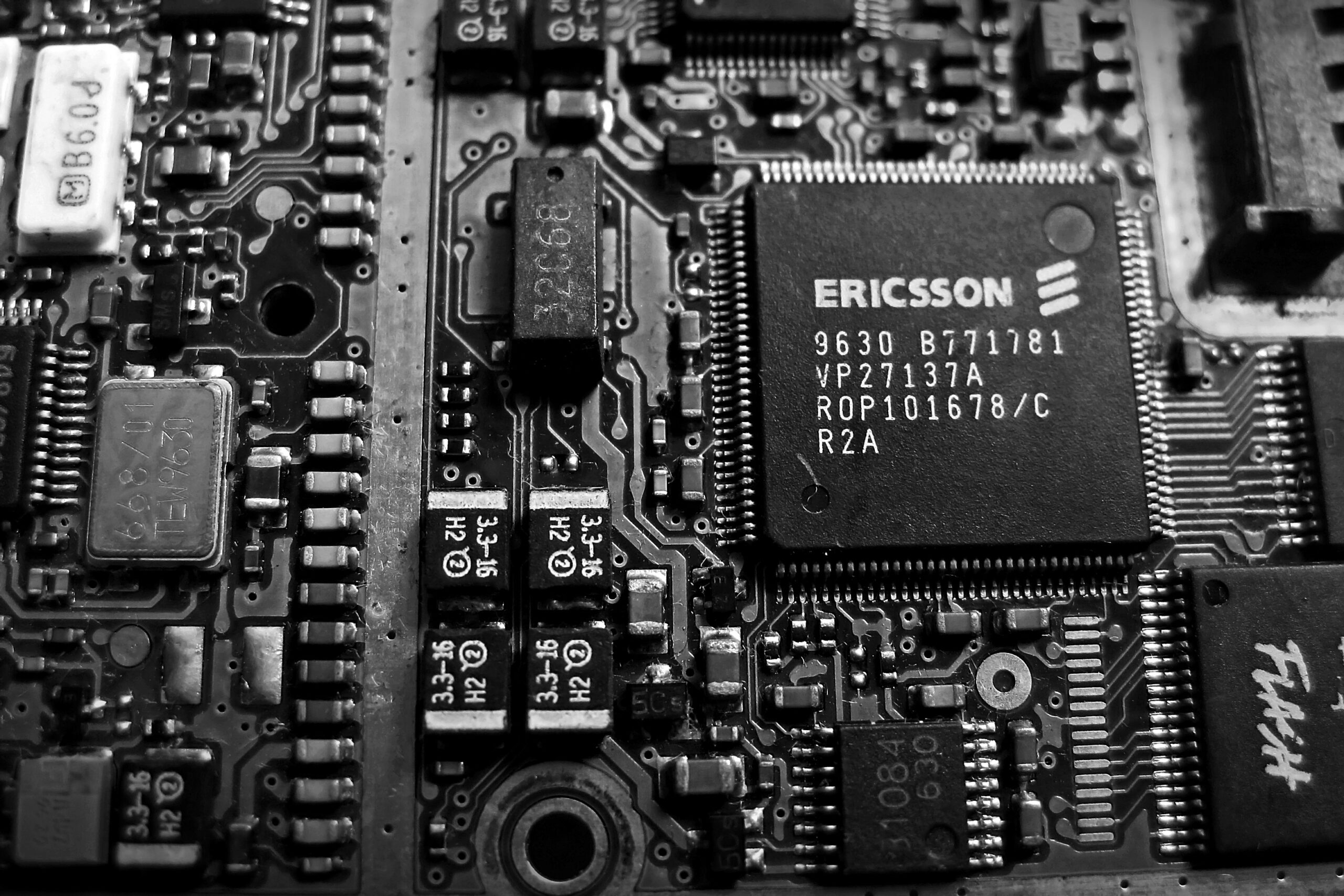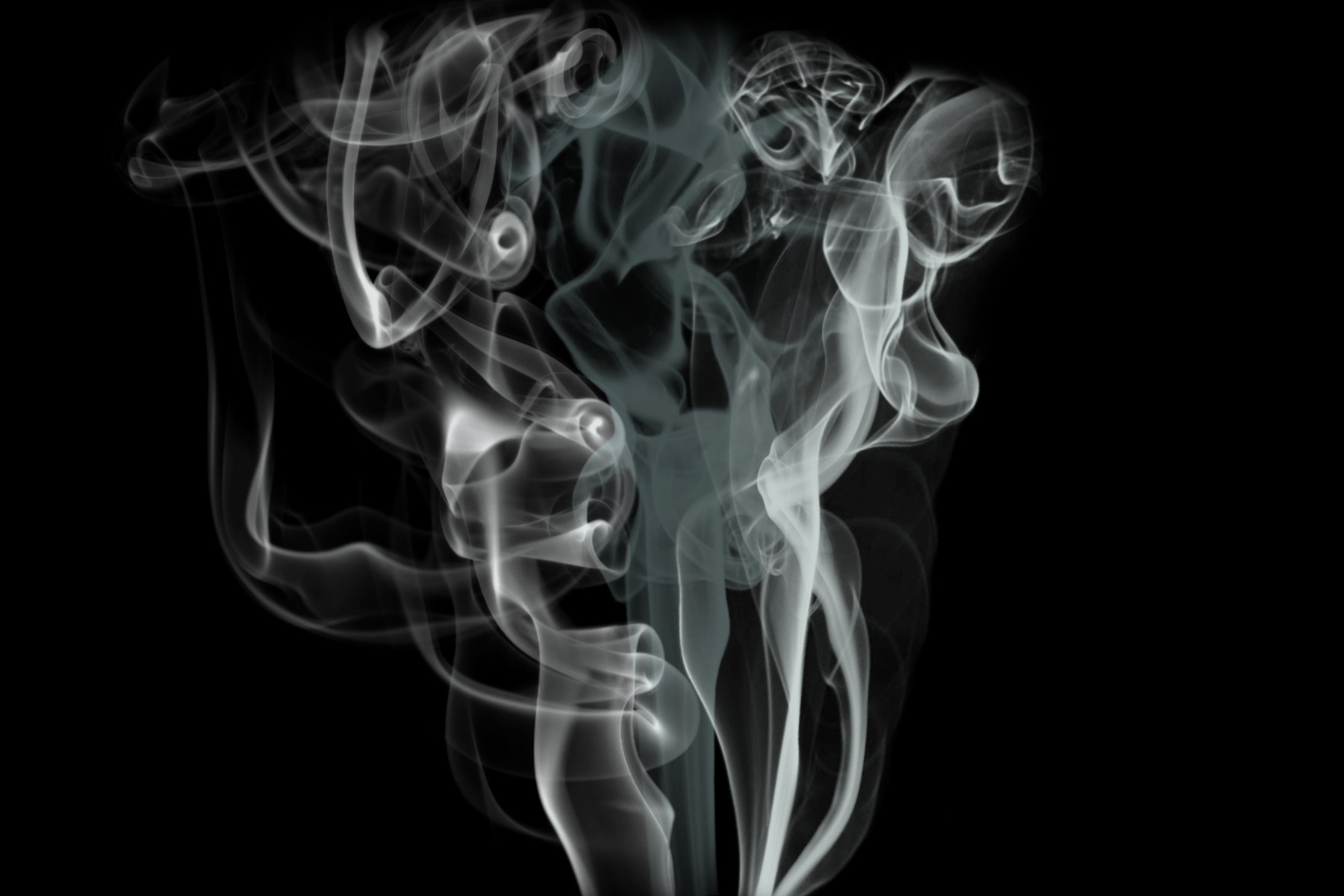 Passive Fire
Our fully qualified and trained technicians operate to a high standard to remedy any compliance issues you have from Fire Stopping to Cavity Barriers through to fire door replacement and repair.
Utilizing our fire engineers, we take a holistic look at your building and offer a clear solution utilizing existing or Retro-spective fire strategies to make sure you spend money doing the right thing.
Our Electrical Services
An example list of the variety of works carried out including: -
 * Extra sockets and light points / switches – inside and out. * Power to garages and outbuildings.
* Complete or partial rewires. * New builds and extensions. * Fuse board upgrades. * Fault finding, maintenance & repair. * Inspection, Testing and Certification.
No job is too small or big, so get in touch to discuss your requirements and for a free, no obligation estimate.
QR Codes
Complimenting years of experience with modern bespoke in house software we can offer a knowledgeable and flexible service to modernise the way your assets are recorded and serviced using QR code systems we record the assets detail and make your assets interactive for better planning of your maintenance requirements but also in preparation for key requirements detailed within the new building safety bill.
Servicing and Compliance
When it comes to the actual servicing of onsite assets our multi skilled maintenance engineers have the full capabilities to service all onsite assets and also carry out installation and full fit out services.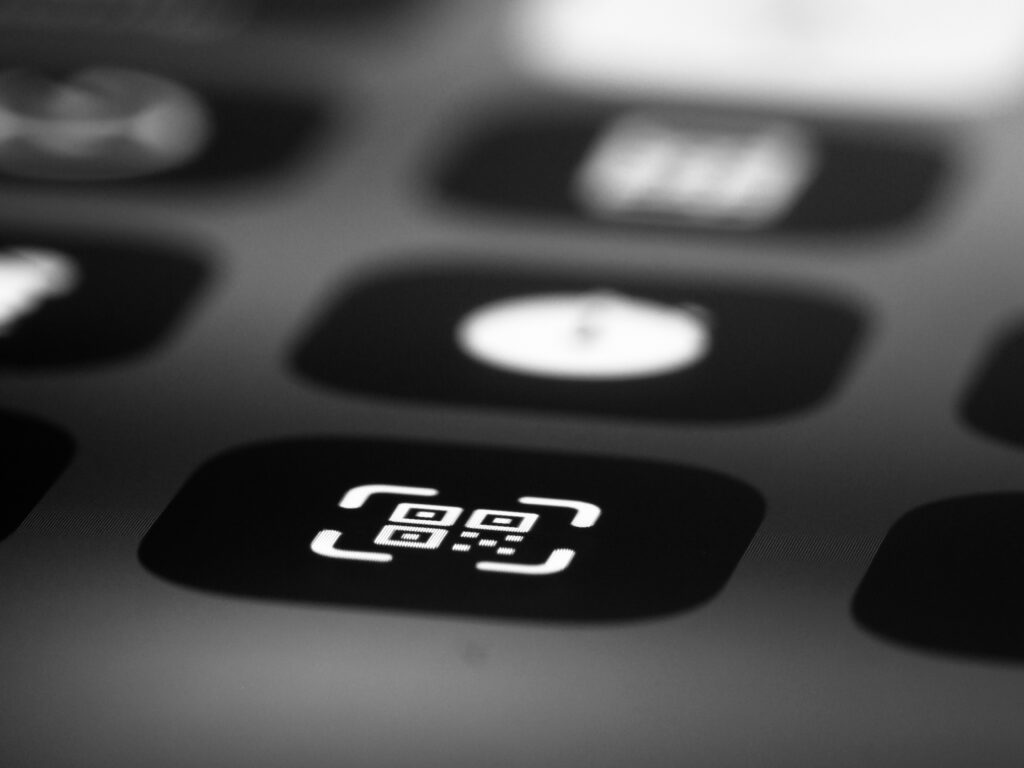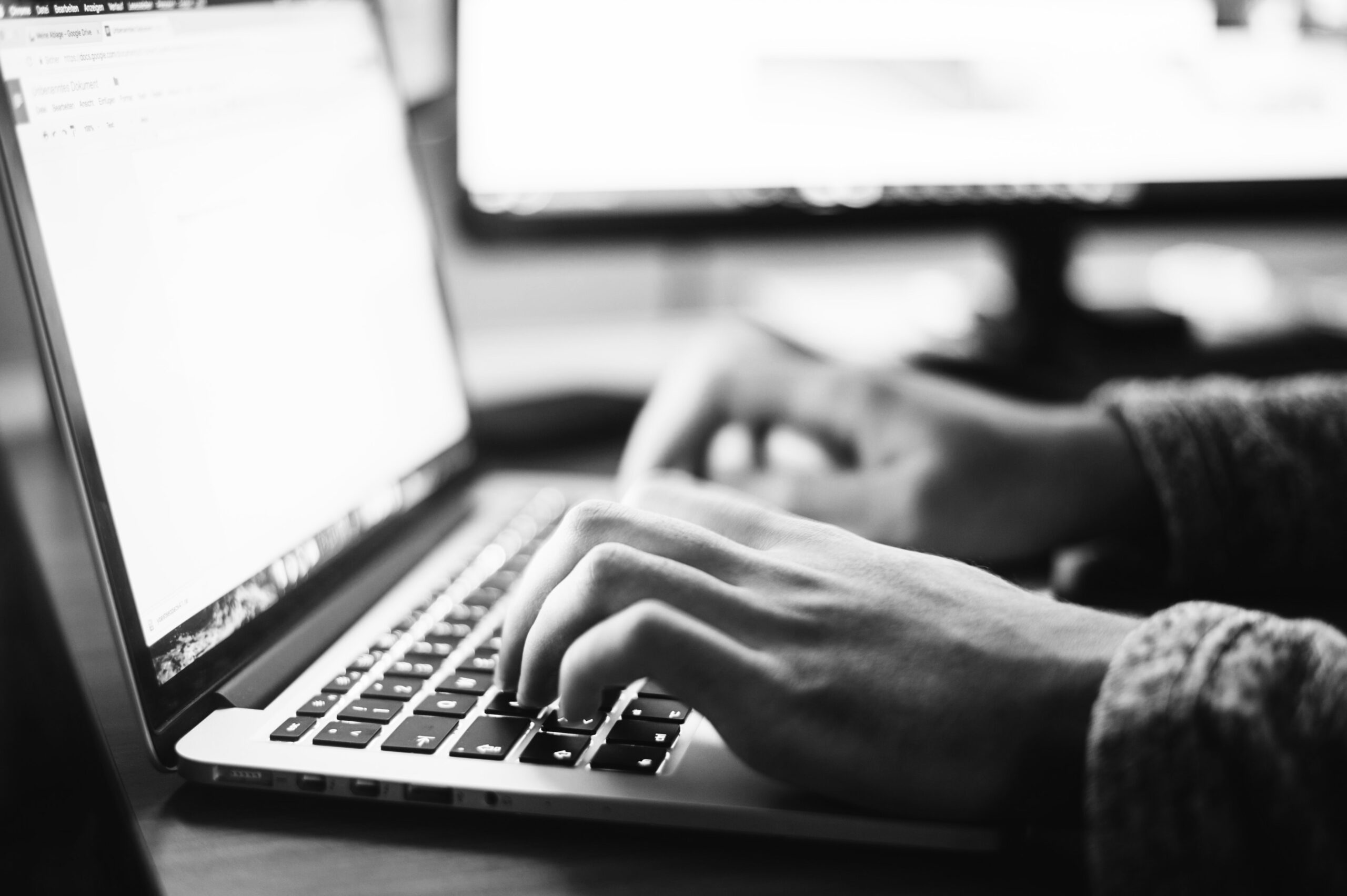 Passive Fire Protection
Years of experience, third party accreditation and a high standard of work enable us to offer a comprehensive solution in creating a solution for full compliance of a buildings fire resistance, we offer a 5 phase solution to achieving the required fire compliance and certification in your premises.
Our passive fire services include:
Fire stopping and compartmentation surveys

Fire door surveys

Fire stopping

Fire door repair and installation

Fire strategies

Planned drawings
Please get in contact for a conversation in how we can assist.
"Innovating Beyond the Ordinary"
Office Locations
York Office
Popeshead Court Offices
Peter Lane
York
YO1 8SU
Office Hours
Monday – Friday: 9am – 5pm
Saturday & Sunday: Closed