Building & Grounds Maintenance
Our in-house maintenance team, even though we are predominately a scheduled maintenance company, many of our clients use us as a one stop shop for our efficient working manner and unrivalled pricing!
Our free bespoke quotes on all our services from a simple toilet seat replacement to full site overhaul are available for all.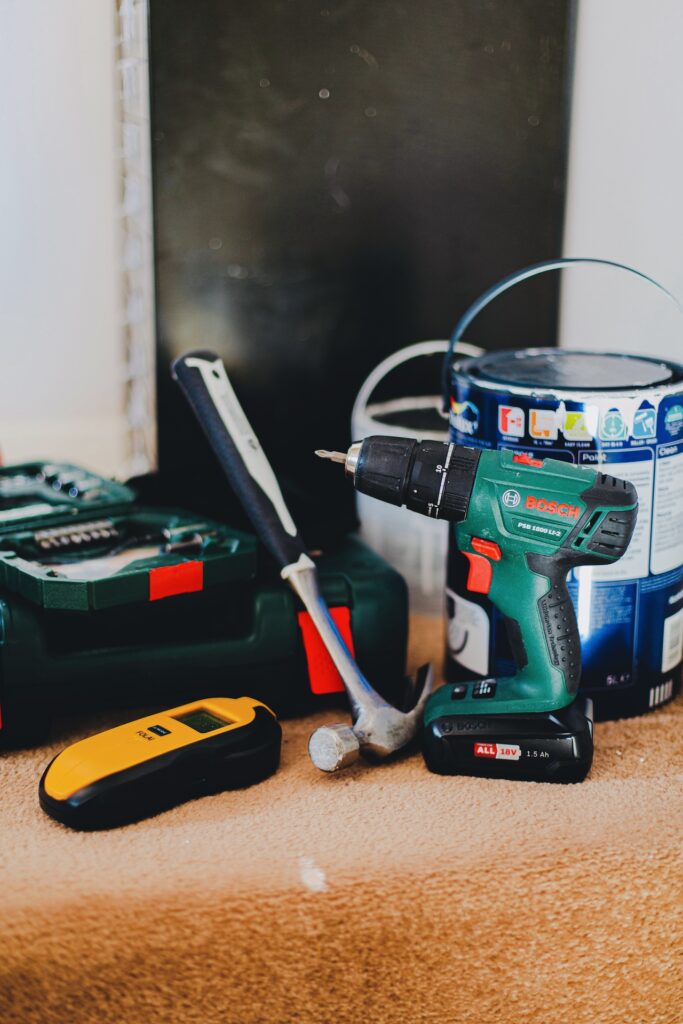 Grounds Maintenance
Basic drainage to mains supply.
Ground clearance works. Waste and greenery.
Line painting.
Fence repairs and installation using Timber, Concrete or Steel.
Waste Removal
Our close relationship with local authorities and local waste management services enables us to give your site the tailored service that you require. After all, one cap does not fit all!
Building Maintenance
Brickwork, Studwork, Plastering, Decorating, Residential Plumbing.
Bathroom and Kitchen installations and repairs.
Roofing repairs from joist work through to Tiling, Flashing, Ridge Work, Guttering, Fascia and Soffits.
Flat roof installations and repairs using Felt, GRP, EDPM Rubber.
General Maintenance and Installations.

Fox Decorating LTD offer a professional Decorating Service and are a professional painting and decorating company offering highest quality all-in-one decorating services to customers nationally.
We have trained and fully qualified decorators with years of experience in the trade in dealing with all aspects of the decorating industry within the domestic and commercial sectors.
You will receive a full consultation with a clear and honest quotation on any job that you have and are treated with a friendly but efficient service.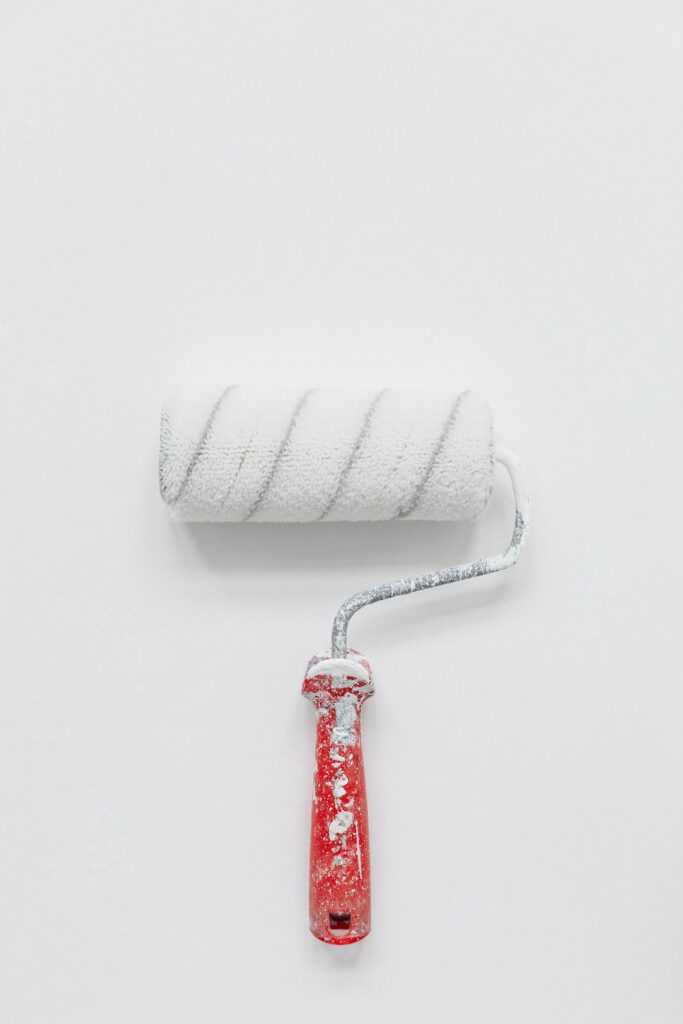 Office Locations
York Office
Popeshead Court Offices
Peter Lane
York
YO1 8SU
Office Hours
Monday – Friday: 9am – 5pm
Saturday & Sunday: Closed