Aim
Nine apartments over four floors were affected during this unfortunate event, so all apartments needed to be rectified to allow normality to be restored for all the residents with minimal disruption.
Objective
Repair and rectify the problem with speedy efficiency, respond to the issue the same day the emergency call was made and start the work within 12 hours of instruction.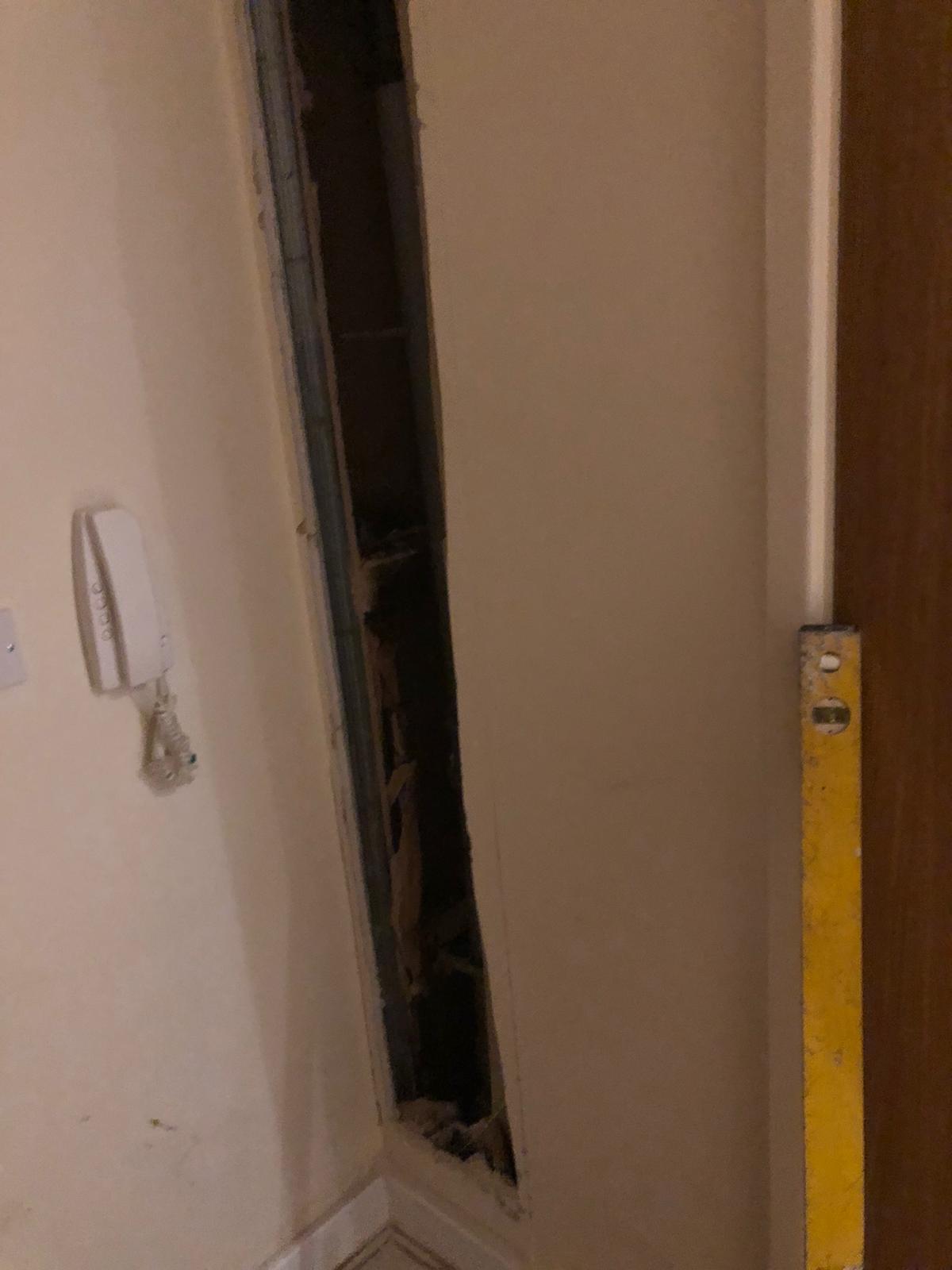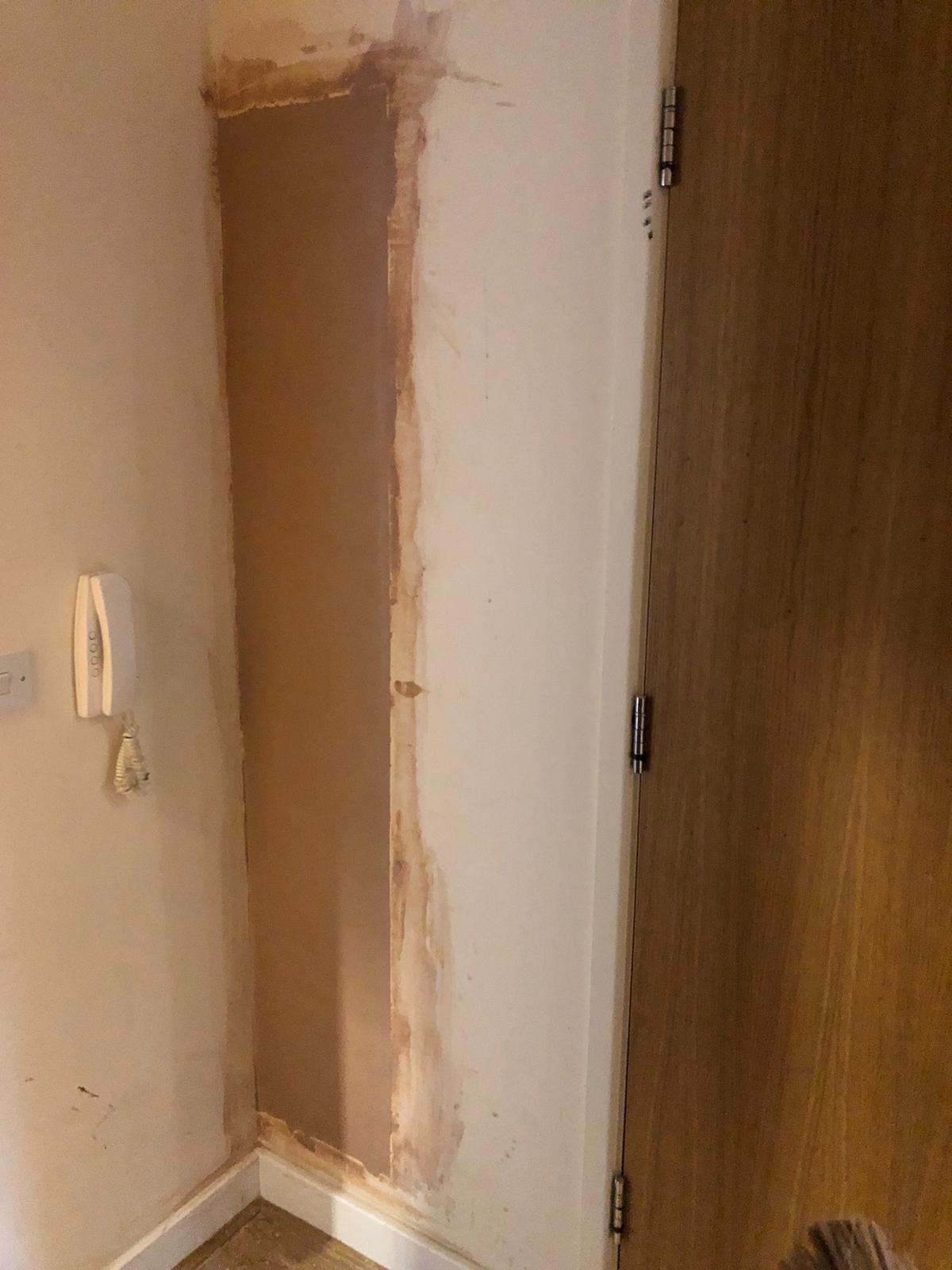 How We Did It
We investigated the source of the issue at hand and effectively repaired the damage, finishing off with decorating the area to leave a seamless repair.
Results
Our operatives saved the day for building AG1 and Mark Terry was a part of managing this crazy mess:
Statement by Mark Terry:
'All of our team put in a great effort to work with the residents and the management company to work rapidly and effectively to minimise the impact to all concerned. Through great communication, we managed to finish the project and exceed the expectations of all concerned.'
As you can see, from the before and after pictures, we were able to achieve remarkable results! Well done guys!
As always there is no job too big for Fox Group.
Article by Molly Bradshaw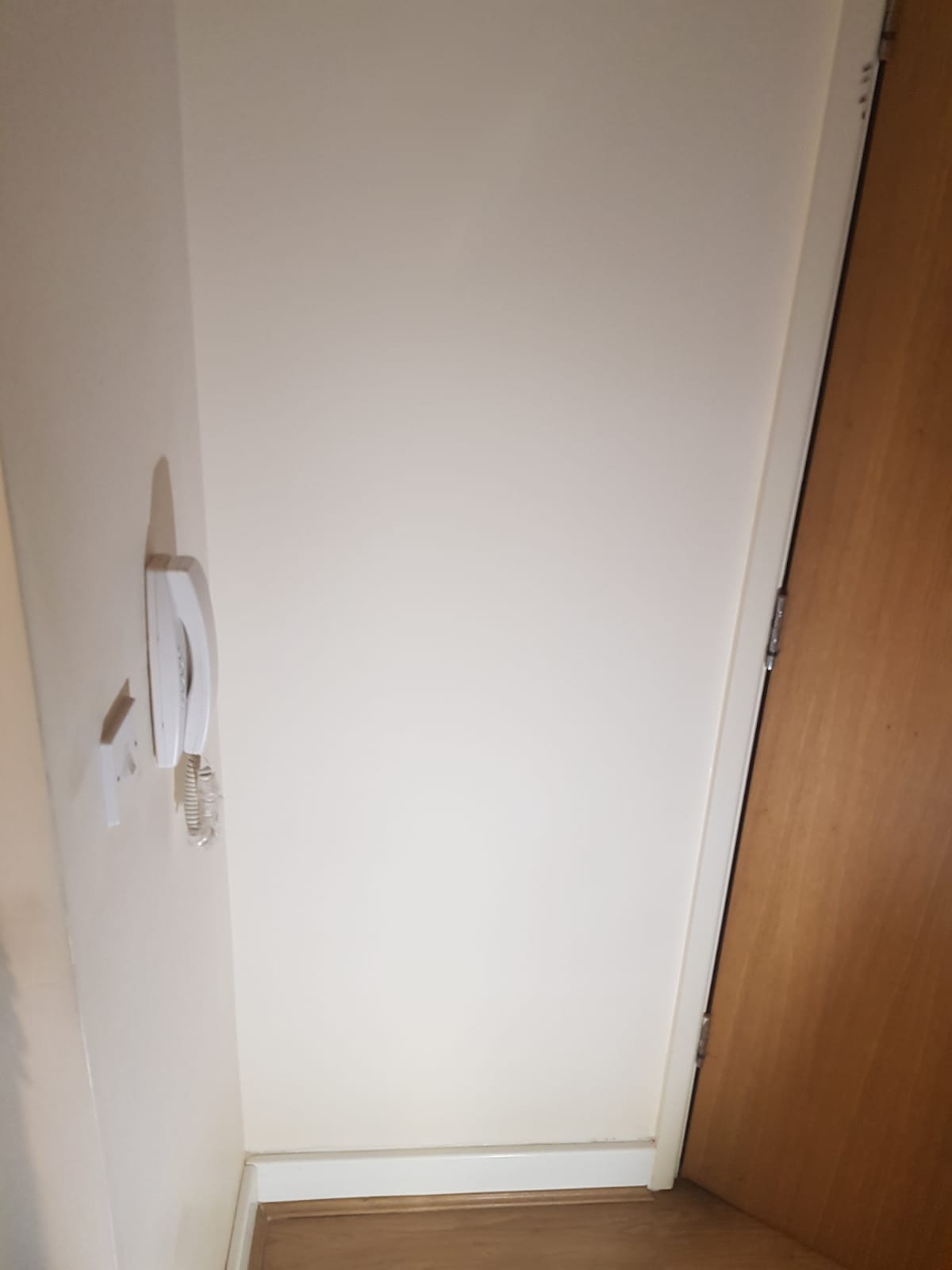 Office Locations
Head Office
5 Sidings Court, Priory Park East, Henry Boot Way, Hull, HU4 7DY
London Office
86 – 90 Paul Street
Hoxton
London
EC2A 4NA
York Office
Popeshead Court Offices
Peter Lane
York
YO1 8SU
Halifax Office
Croft Myl
West Parade
Halifax
HX1 2BQ
Open Hours
M-S: 8am – 5pm, S: Closed