Scientists have confirmed that Coronavirus (COVID-19) can survive on door handles for up to NINE DAYS. As a result, there's never been a better time to install this range of hygienic door handles at your site, to help reduce the risk and spread of Coronavirus between door users.
Our Antibacterial Range of door handle covers & Push Plates use Silver Ion technology on the coating to kill bacteria and viruses. They have been tested and proven effective against the H1N1 virus (which has very similar characteristics as Coronavirus), achieving a 99.99% reduction in viable H1N1 virus particles.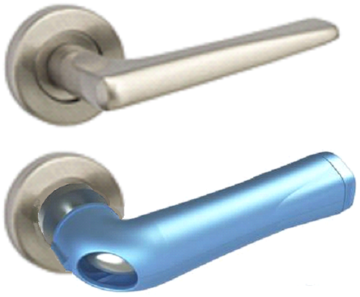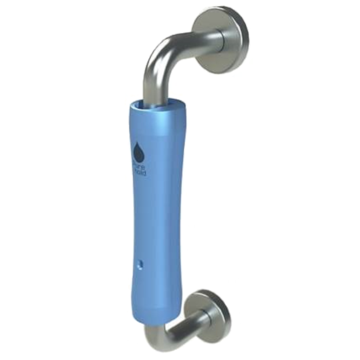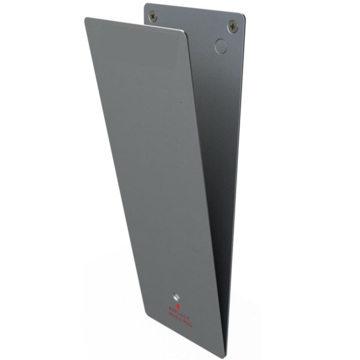 Get in touch
We would love to hear from you, so call us free or send us a note!
Address
The Deep Business Centre, Tower St, Hull HU1 4BG